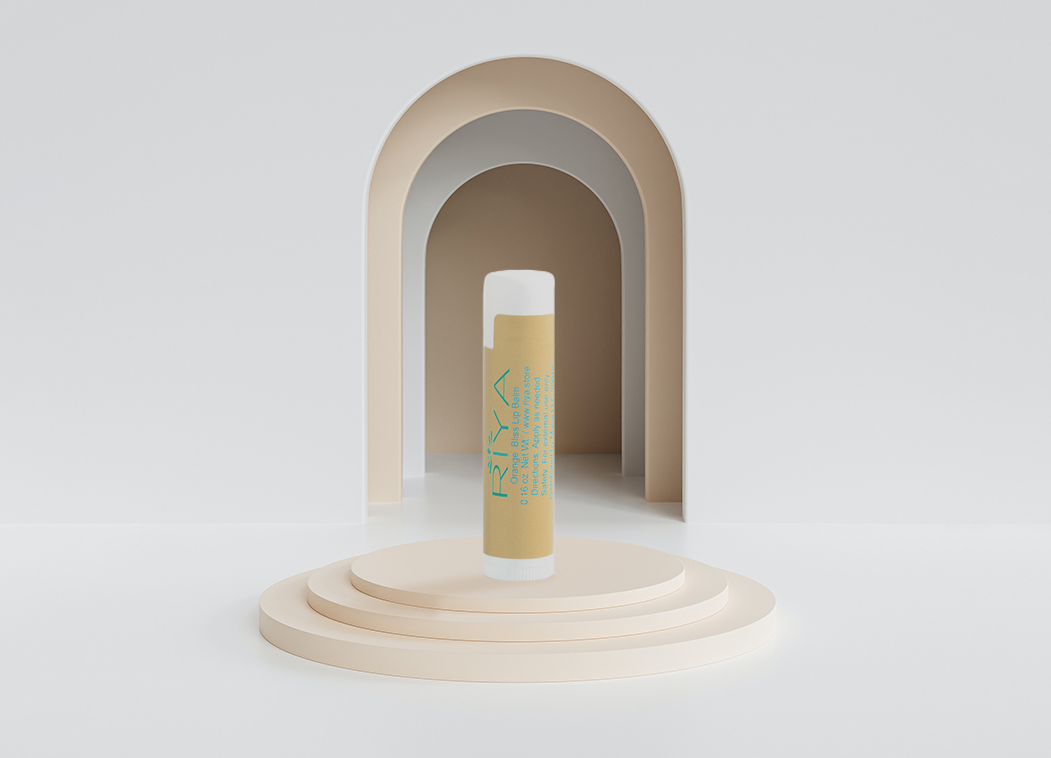 Lip Balm
Loaded with Vitamin E, Thyme, and Sweet Orange, this lip balm helps with wrinkles around the mouth and hydration.
Get Beautiful, Healthy Lips With Riya

In a world where flawless skin and dramatic makeup looks seem to dominate the beauty scene, it can be easy to forget about the importance of nourishing and protecting your lips, but the truth is that our lips are just as delicate and deserve the same attention and care as the rest of our skin! At Riya Skin Care, our lip balm can help you to achieve beautiful, healthy, and moisturized lips easily!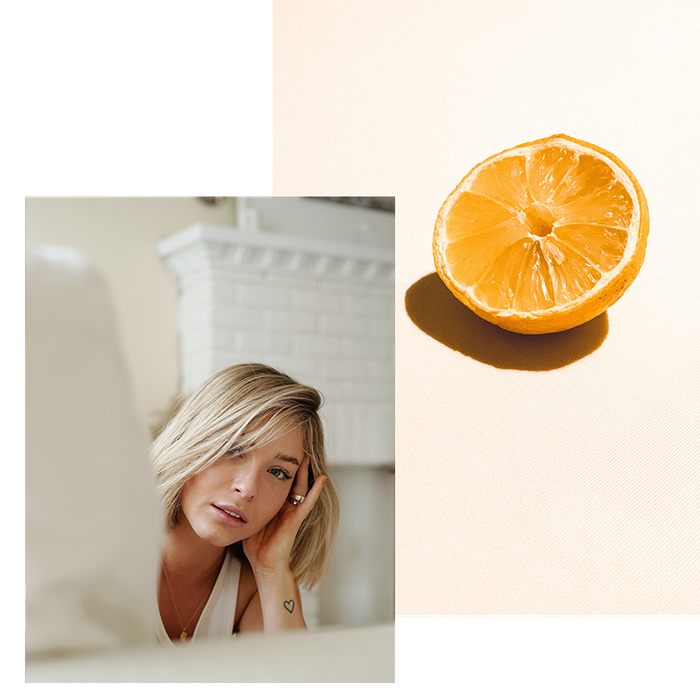 Why Choose Lip Balm From Riya Skin Care?
Gone are the days of waxy chapsticks that only offer temporary relief because they're made with alcohol. Our lip butter is designed to be a more luxurious form of nourishing and hydrating your lips with a blend of oils, butters, and antioxidants that not only provide the moisture your lips need, but also protect and repair the delicate skin. At Riya Skin Care, we understand that our bodies have the ability to achieve our most beautiful selves, and our mission is to enhance that natural beauty with quality products made from only the best ingredients.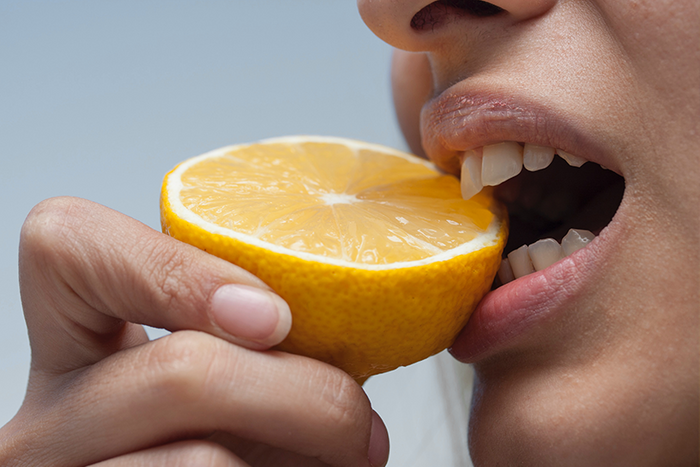 Key Components of Lip Care
One of the key ingredients in this lip butter is bees wax, which is known for its nourishing and hydrating properties. Another star ingredient in this lip balm is jojoba oil, and this lightweight oil mimics the natural oils of our skin, which is why it's easily absorbed, making it an ideal choice for lip care. Our formula provides deep hydration without feeling heavy or greasy on the lips, and it's also packed with antioxidants, which help to protect the lips from free radicals and prevent premature aging or skin damage over the years.
Shop Today to Unlock Your Potential
Get beautiful, healthy lips with Riya Lip Butter Balm! Order yours today to get perfect moisturized, kissable lips and healthy, glowing skin.