Face butter has become a popular choice for individuals seeking a truly indulgent and effective skincare experience. With its rich and velvety texture, face butter provides intense moisturization to combat dryness and promote a healthy, glowing complexion. Whether you have sensitive skin, dry patches, or simply want to give your skin that extra boost of hydration, face butter from Riya Skin Care is the ultimate treat for your skin.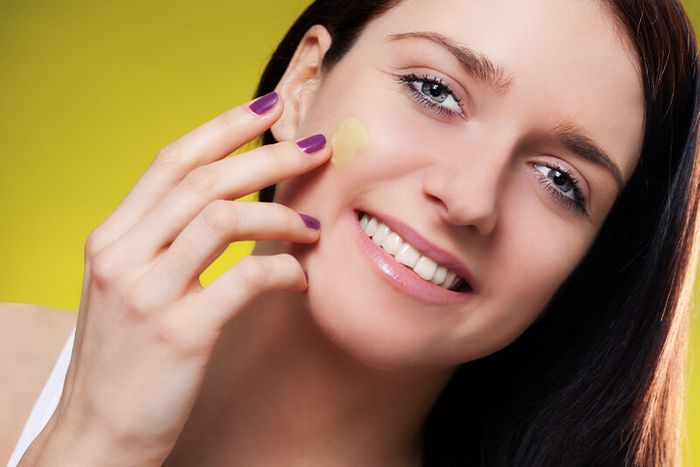 Why Make Face Butter Part of Your Skincare Routine?
Using face butter as part of your skincare routine can offer a multitude of benefits for your skin. The rich and nourishing texture of face butter provides deep hydration, locking in moisture and preventing dryness, leaving your skin feeling soft, smooth, and supple. Face butter is also known for its ability to improve skin elasticity, helping to reduce the appearance of fine lines and wrinkles and to promote a youthful and radiant complexion. The potent blend of ingredients in face butter can deliver a boost of antioxidants, vitamins, and minerals to the skin, helping to protect against environmental damage and promoting overall skin health.
Whether you have sensitive, dry, or mature skin, incorporating face butter into your daily regimen can help nourish, soothe, and rejuvenate your complexion, giving you that coveted healthy and radiant glow.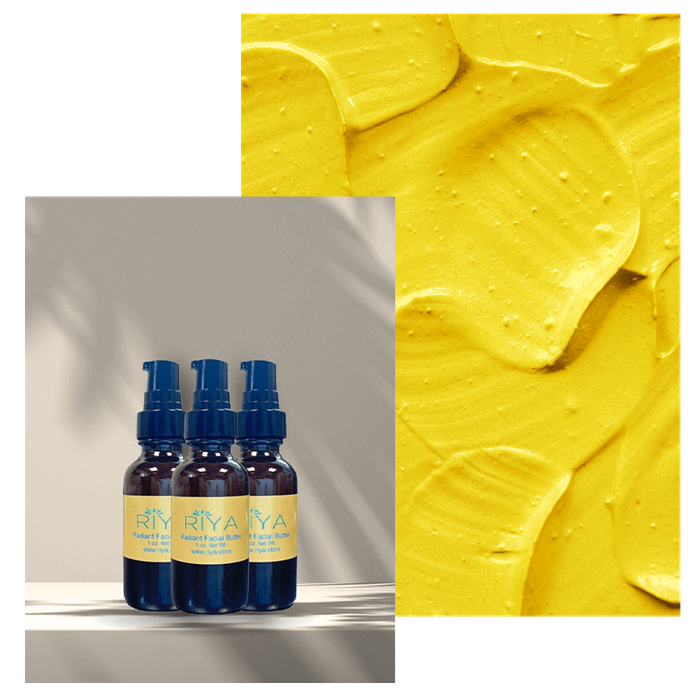 Key Ingredients in Our Radiant Facial Butter
Our Radiant Facial Butter contains a carefully selected blend of ingredients that are ethically sourced and packed with skin-loving benefits. Certified organic pomegranate seed oil and argan oil deeply nourish and moisturize the skin. Rosehip seed oil promotes skin elasticity and reduces the appearance of scars. Wild-crafted mango kernel butter provides intense hydration. Organically grown beeswax creates a protective barrier. Geranium oil and Carrot seed oil soothe and rejuvenate the skin. Experience the power of these luxurious ingredients for a radiant and healthy complexion!
Unlock the True Potential of Your Skin
Our Radiant Facial Butter is the ultimate indulgence for your skin. With its carefully chosen all-natural ingredients, it provides deep hydration, nourishment, and protection to help you achieve a radiant and glowing complexion. Pamper yourself with the luxurious texture and revitalizing properties of our face butter, and experience the transformative benefits it offers. Order from Riya Skin Care today!