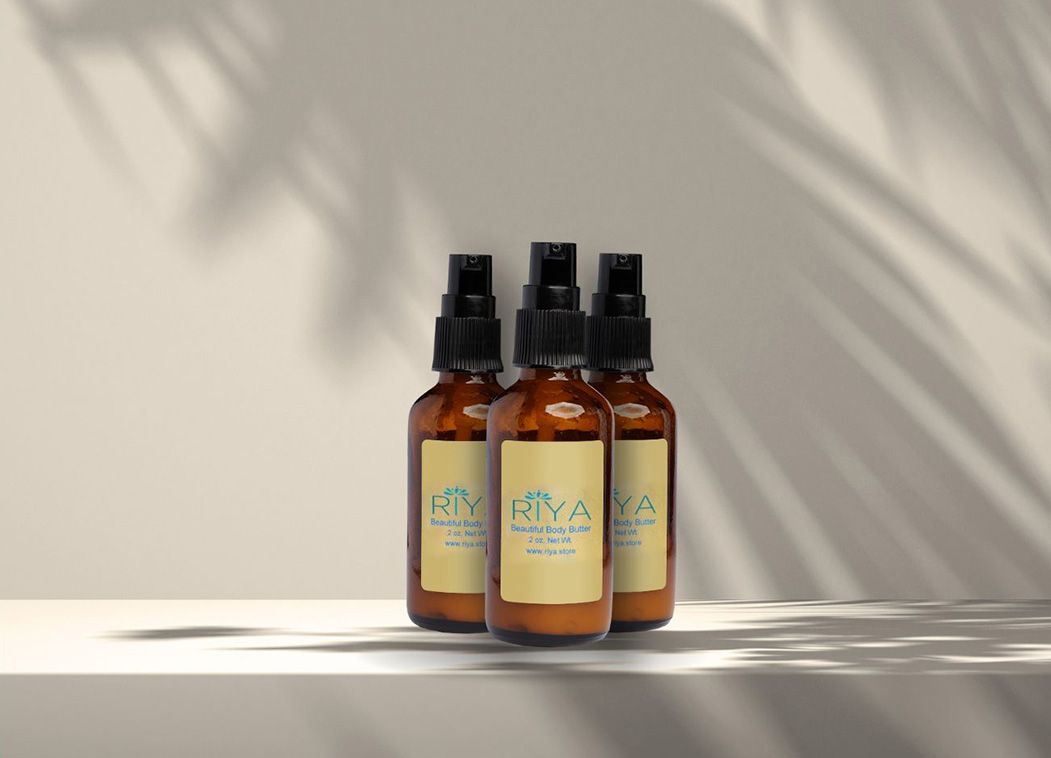 ORGANIC AND HANDCRAFTED BEAUTY SOLUTIONS
Natural Elegance, Powered by Riya Skin Care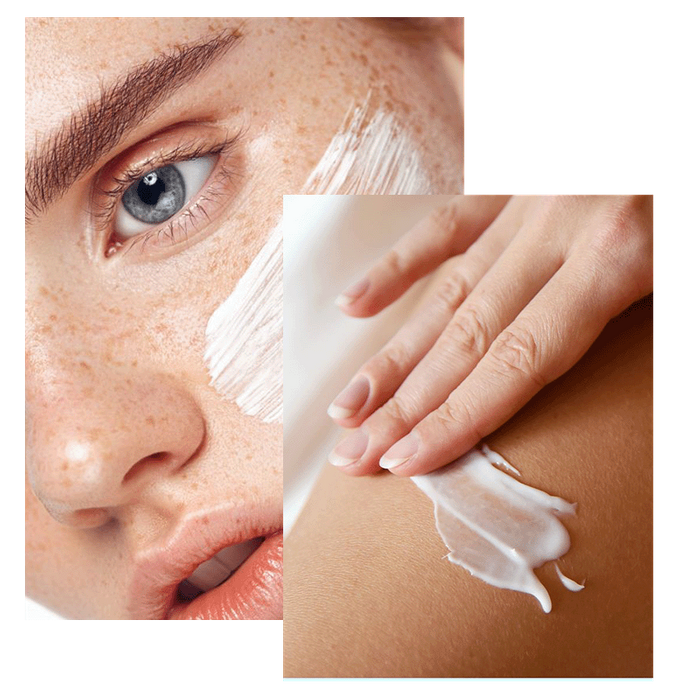 About RIYA
At Riya Skin Care, nature meets innovation to provide a skincare range that rejuvenates, revitalizes, and restores. Our organic ingredients are meticulously chosen to ensure they resonate with the ethos of pure beauty, a belief deeply embedded in our brand's DNA. As a proud Veteran and Woman Owned Business, our dedication to authenticity extends beyond our ingredients; it's reflected in every process, every blend, and every interaction.
A Legacy of Commitment
Embodying the spirit of a veteran and the finesse of a woman entrepreneur, Riya Skin Care is more than just a brand. It's a promise of excellence and a commitment to skin wellness. Each product emerges from a passion to create gentle yet effective skincare.
Organic Skincare Ingredients Rooted in Nature
Our skincare ingredients come from Nature. Where do your skincare ingredients come from? With Riya Skin Care, you're investing in organic skin care products that prioritize your well-being and the earth. Our choices reflect our values: Certified, Organic ingredients, and always natural. On top of that, our skincare products are carefully crafted with a combination of key ingredients, including:
Beeswax:
Known for its soothing and moisturizing properties, helping to lock in moisture.
Cocoa Butter:
A rich source of antioxidants and fatty acids, cocoa butter nourishes and hydrates the skin.
Jojoba Oil:
Similar to the skin's own natural oils, jojoba oil helps to balance oil production, minimize the appearance of pores, and provide deep hydration.
Argan Oil:
Argan oil is deeply moisturizing and is known for its anti-aging benefits, improving skin elasticity and reducing the appearance of fine lines and wrinkles.
Rosehip Seed Oil:
Rich in vitamins A and C, rosehip seed oil is known for its brightening and anti-inflammatory properties.
Avocado Oil:
Abundant in essential fatty acids and vitamins, avocado oil deeply nourishes and moisturizes the skin.
Shea Butter:
Shea butter creates a protective barrier on the skin, preventing moisture loss and keeping the skin hydrated and smooth.
Baobab Oil:
Baobab oil is highly moisturizing and helps to improve skin elasticity and protect the skin from environmental damage.
Vitamin E:
A powerful antioxidant, vitamin E helps to protect the skin against free radicals and promotes skin healing and regeneration.
By using these carefully selected organic ingredients, we ensure that our skincare products not only nourish and rejuvenate your skin but also contribute to a sustainable and eco-friendly approach to beauty.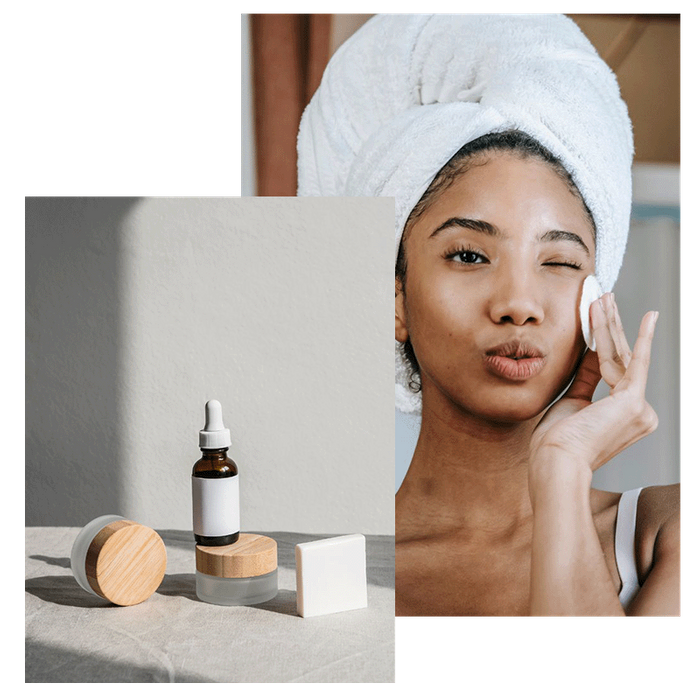 The Essence of Pure Oils
Using pure essential oils, we bring you amazing skincare products that radiate vitality. Every drop ensures that you're getting the very best in organic skincare. Each formula weaves a unique story, encapsulating the healing and nurturing power of the earth. From the floral blooms to the deep woods, we harness nature's most potent ingredients. This dedication to purity is evident in every product, capturing the true essence of nature in Riya's range. Experience the difference with each application, feeling closer to nature's heart with every use.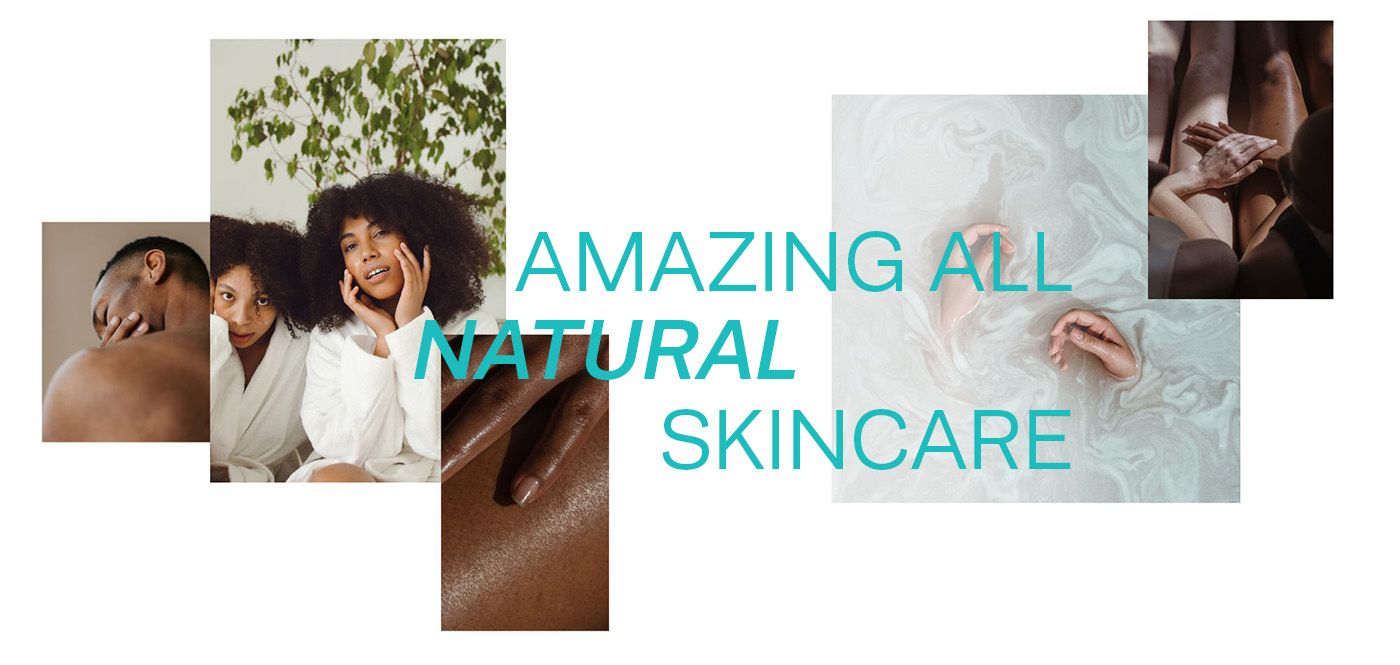 Join us on a journey of natural beauty
DISCOVER THE MAGIC OF RIYA SKIN CARE TODAY.
At Riya Skin Care, we are committed to providing you with the finest organic skincare products that are rooted in nature. Our founder's passion for clean and effective skincare has led us to create a line of products that prioritize your well-being while supporting the health of the planet. From certified organic ingredients to the use of high-quality essential oils, we strive to deliver a truly transformative skincare experience. Join us on a journey of natural beauty and discover the magic of Riya Skin Care today. Embrace your skin's true potential today!