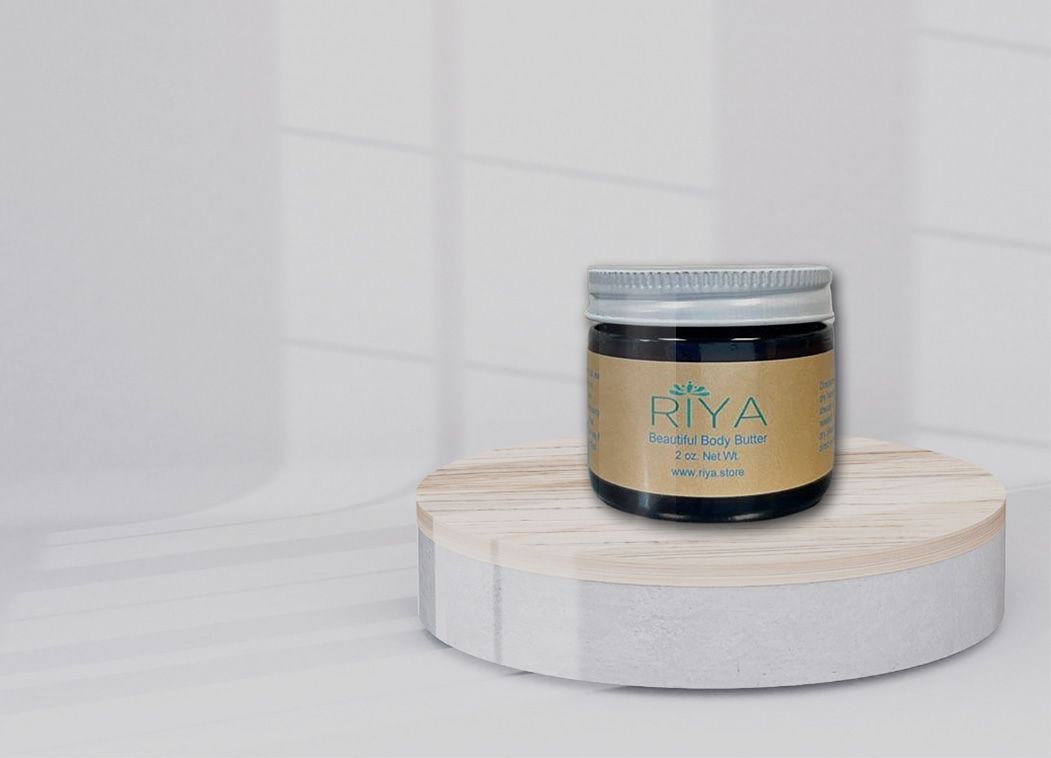 Beautiful Body Butter
Packed with vitamin E and antioxidants this deeply nourishing body butter helps with dryness and cracks on the skin.

Skin care enthusiasts often spend a lot of time and money focusing on caring for facial skin, but it's important to remember that your body deserves the same love and attention that your face does! Our skin is the largest organ of the body, and it deserves nourishment and hydration just as much, if not more often than the skin of your face does. At Riya Skin Care, we're committed to helping you keep your skin glowing and healthy with our beautiful body butter! Keep reading to learn more about our body butter and order yours online today.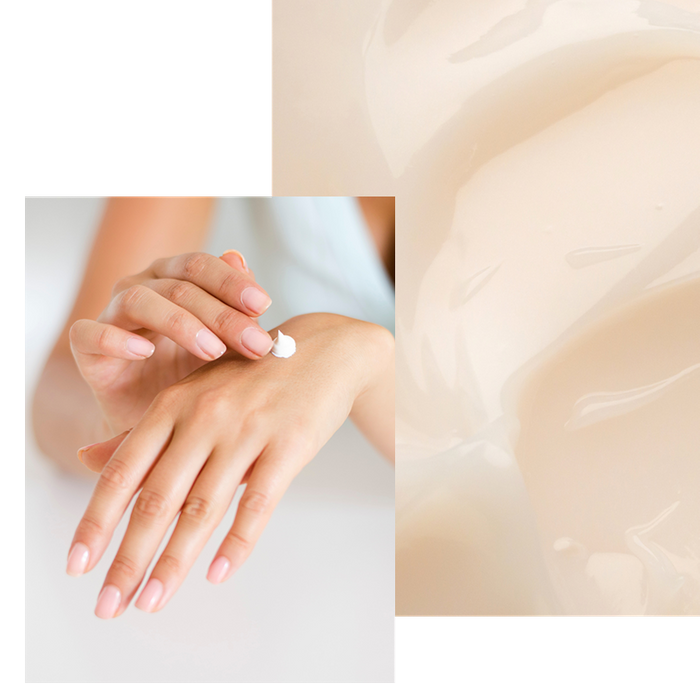 Adding Body Butter To Your Self Care
The Riya Beautiful Body Butter is more than just a cream – it's a luxurious treat for your skin. From the moment you open the jar, you'll enjoy the smooth, luxurious feel of top-quality ingredients in a formula designed to hydrate and nourish your skin. But what makes this body butter truly unique is that it's perfect for dry and sensitive skin because of the essential oils that provide a cooling, calming, and uplifting effect.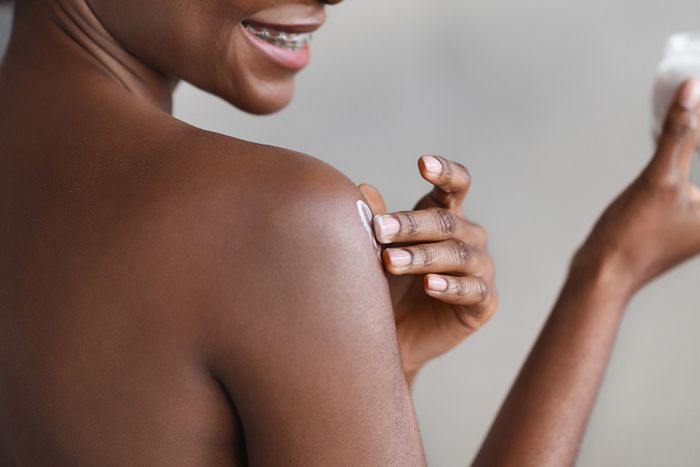 Riya Skin Care Body Butter Ingredients
The star ingredients in this body butter are avocado oil, cocoa butter, and jojoba oil. Cocoa butter is extracted from the cocoa bean, and produces a rich, creamy butter that is full of antioxidants and fatty acids, making it incredibly nourishing and moisturizing for the skin. Additionally, avocado oil and jojoba oil will absorb into your skin easily, leaving behind a soft, healthy glow without being sticky or feeling heavy.
Unlock Your Skin's Natural Beauty
At Riya Skin Care, our mission is to enhance the natural beauty of your body through top-quality skin care products. Shop our selection of butters including the beautiful body butter and order your new favorite skincare products online today!